In today's digital age, the internet has become an integral part of our lives. From communication and entertainment to education and work, a reliable internet connection is essential.
Advantages of metering your WiFi:
Data Efficiency: By metering your WiFi, you'll be able to save on data usage. There are apps that have automatic update or background download enable that will consume your data balance.
Flexibility: You'll be able to pick and choose where and how your data is being consumed.
Setting up a WiFi as a metered WiFi could be different depending on the operating system of your mobile phone. The below are two examples:
Mobile Phone: Samsung Galaxy Z Flip 3 / Android Version 13
Go to your WiFi Settings
Click on the Gear icon next to the WiFi Name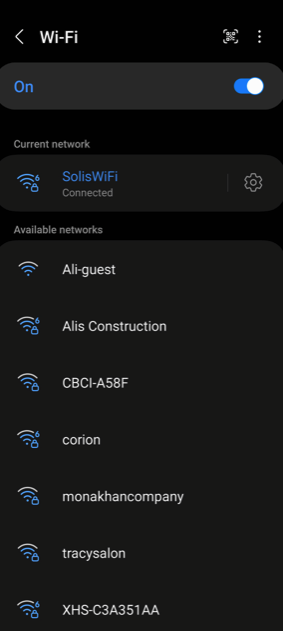 Scroll down to see the 'Metered network' menu

Tap on Metered network and select 'Treat as metered' from the context menu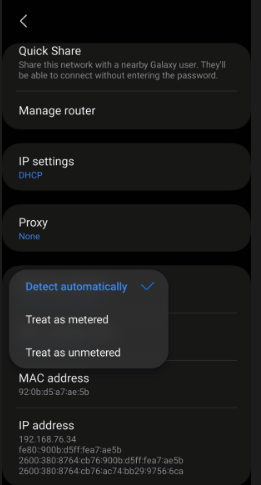 Mobile Phone: Apple Iphone 8 / iOS 14.6
Go to your WiFi settings
Click on the 'Info' icon next to the WiFi name