Registering your Skyroam Solis
1. Open, charge, power on and connect your hotspot
2. Go to your phone's Wi-Fi settings, then select the Skyroam device using its unique SSID number printed on the bottom of the Solis, and input the password which is also printed on the bottom of the device. Go to a.Skyroam.com to register or log in to your existing account
If you need any help setting up your hotspot, simply call 855-SKYROAM or email us at support@simo.co We have support available 24/7!

Twist to remove back cover, and pull off plastic tab covering battery.

Plug the provided charging cable into Skyroam Solis and connect to a power source.

Press and hold power button to turn on your hotspot.

When WiFi button light circle stops spinning use your unique WiFi network/SSID & password on bottom of your Solis and connect any gadget.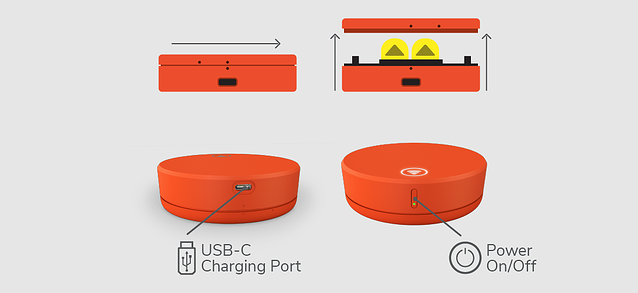 Open a.skyroam.com

on your gadget connected to Skyroam's WiFi network, or scan the QR code provided on the bottom of your hotspot.

Follow the provided steps to register using your *e-mail, phone number, or Facebook. You get 20 minutes free WiFi to access your e-mail to complete registration confirmation.

Press the WiFi button to activate a 24-hour global daypass and get online.

Buy more daypasses anytime at a.skyroam.com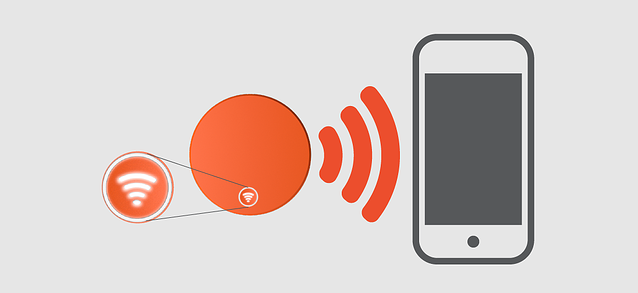 Insert the USB-C to USB adapter into the charging port.

Plug in your gadget's charging cable to the adapter.

Connect your gadget to the cable to begin charging!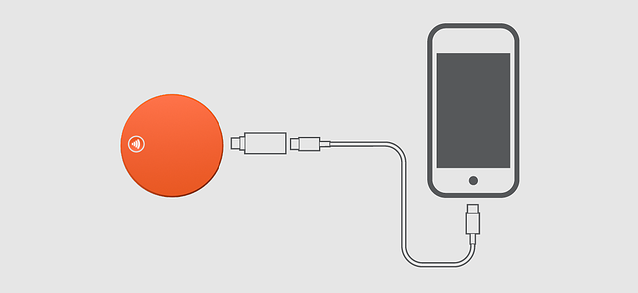 Power Tips:
Want to save battery life while charging? Push power button twice to turn WiFi off.
WiFi button light circle indicates remaining battery life (percentage of circle lit is percent of battery life remaining).