1. Power button lights: You power the device on by pushing the small, narrow button on the side of the device (not the large button with a Wi-Fi symbol on top). After powering on, the small, round button on the power button should will light up. If the battery is fully drained, then the light will not illuminate. During a charge, the small power button light will be red and flashing.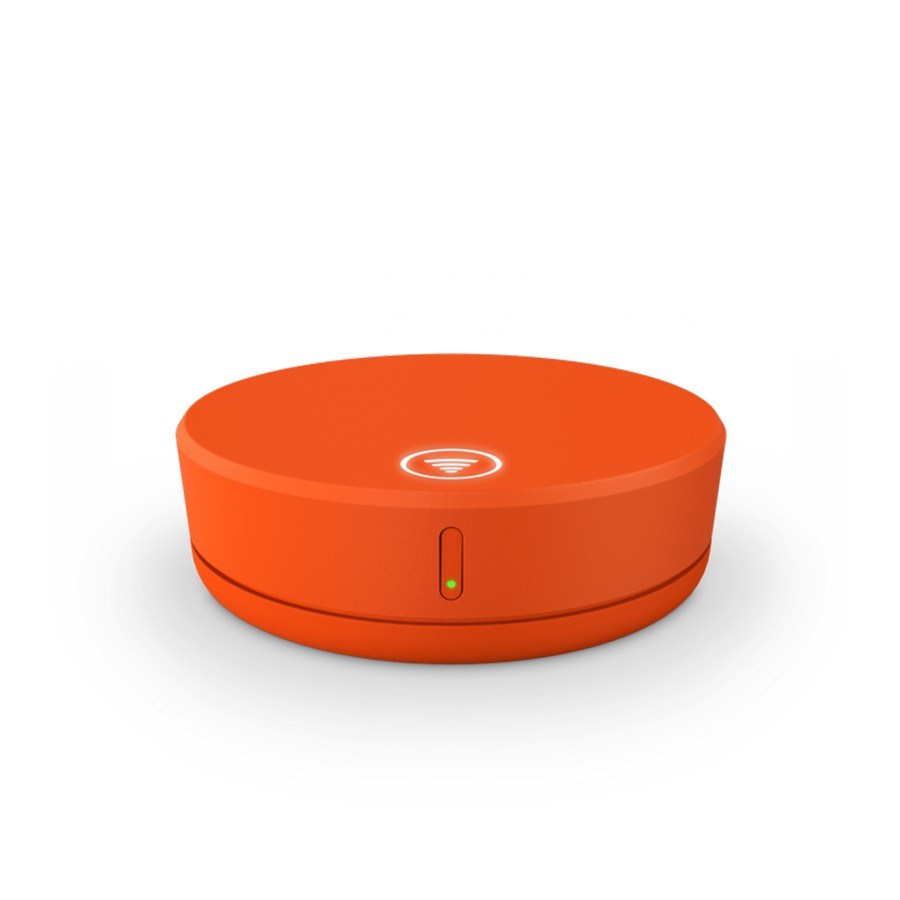 2. Indicator bar partially illuminated - Upon powering on the Skyroam Solis, you may find that the round perimeter light spins for some time. This is normal and occurs while the hotspot is initializing.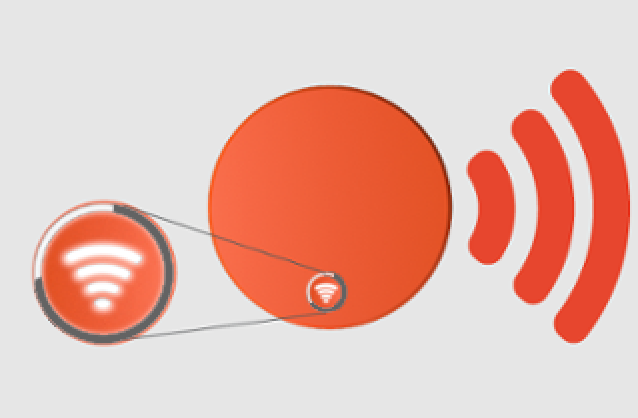 3. WiFi Light Flashing - When the hotspot is ready to start a Daypass, the lit WiFi bars at the center of the button will be flashing. This indicates the hotspot is ready to start a Daypass. You can verify that a Daypass is running on the hotspot by visiting a.skyroam.com while logged into the WiFi network using the information on the bottom of the Skyroam Solis.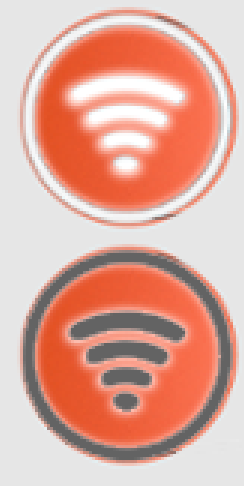 To start a Daypass: You will need to hold down the WiFi light button down while it is flashing for at least 5 seconds until it vibrates.
4. Red Wifi bars - If the bars/WiFi button lights are red, this indicates the Skyroam Solis is out of Daypasses and needs to be reloaded. You can visit a.skyroam.com and login to your account to recharge it, or alternatively, you can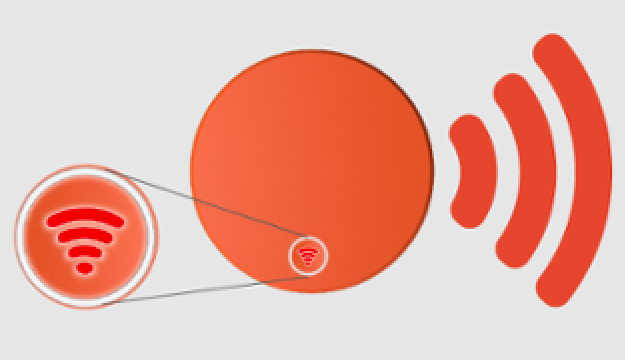 5. Indicator light partially illuminated - While a Daypass is running or after the hotspot has completed initializing, you will notice the indicator light around the WiFi button will match the remaining battery %.