Skyroam Solis Battery Life
Skyroam Solis can be used up to 16 hours while in use after a full charge. Battery life may vary depending on the number of devices connected and usage
Battery troubleshooting
Solis battery and charging problems are extremely rare, so most likely if you are having problems powering on your hotspot, we generally recommend the following troubleshooting steps:
1. Ensure you are using the proper cable: Try using the factory charging cable that came with the hotspot. This is a USB-C cable.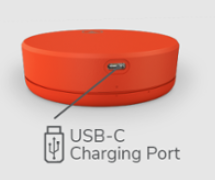 2. Try a different wall adapter: Try changing the USB power adapter you are using. Many times, the wall charger is the culprit behind a charging issue. This can be problematic if you are using low-quality or outdated equipment. When in doubt, go with a fast-charging or high-powered USB adapter of a reputable brand.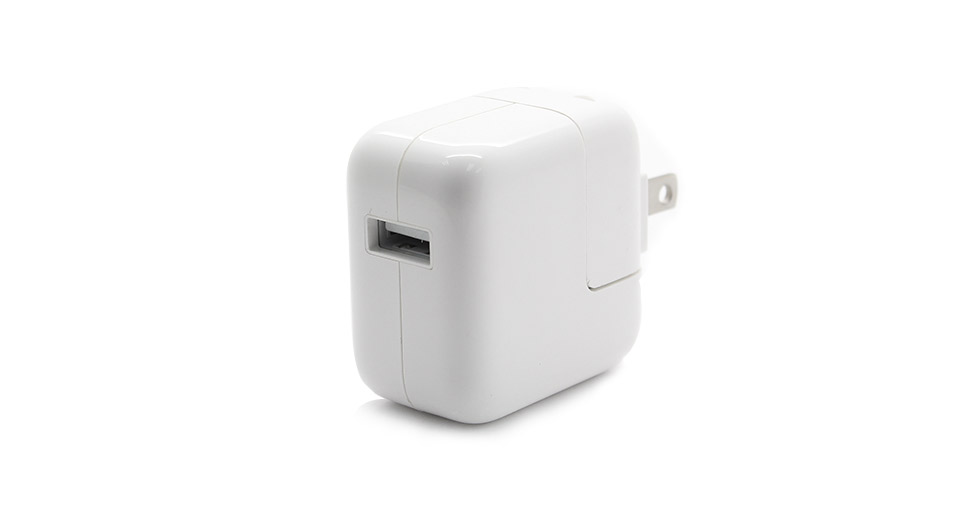 3. If you are charging using a laptop: If you are charging in a laptop or computer USB port, you need to be sure that the USB port is powered, as not all USB ports are high-powered, fast charging ports that have the charging properties.
Tips for travelers
1. Streaming and multiple devices: If you are connecting multiple devices to your Skyroam Solis hotspot, that can drain the battery faster. Powering off your hotspot and disconnecting devices can help prolong the battery.
2. On the battery warranty: Battery issues are rare; however, if you have determined your battery is defective for any reason, please reach out to us at 855-SKYROAM or write to us at support@simo. In most cases, we have found the steps here are sufficient to resolve concerns about batteries being defective.
If the battery is draining prematurely or hotspot is not powering on
1. Remove plastic tabs: Ensure the plastic tabs are removed from inside the case, or the hotspot WiFi signal will be weak because the hotspot won't be getting enough power. In some cases, especially with new hotspots, you may have to apply a bit of extra torque (elbow grease) to open the hotspot.
Removing the battery tabs is simple! Simply twist the lid off of the hotspot (using the dots on edge of the lids as a guide), and you can see if the plastic battery tabs are removed or not.

2. Another issue with my battery: Contact support@skyroam.com, and a customer service representative will be able to assist you.